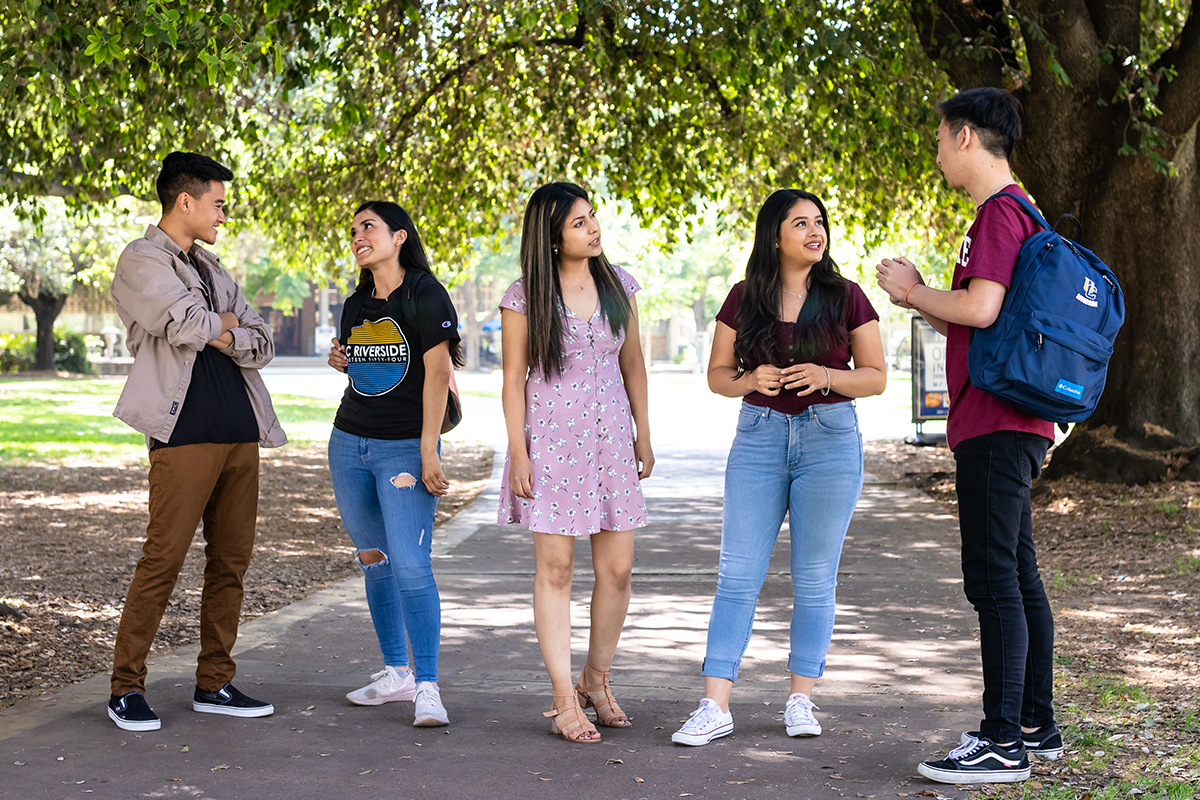 Application Filing period Now Open
Help your students turn their passions into purpose by encouraging them to apply to UC Riverside — the No. 1 university in the nation for social mobility (U.S. News and & World Report, 2020) and one of America's Best Value Colleges (Forbes, 2019).

They will be supported by our diverse campus community, encouraged by our award-winning faculty (including two Nobel Laureates), and immersed in hands-on experiences that will help them succeed.

Applications for fall 2020 can be submitted now through Nov. 30, 2019. Admission notifications begin in March.

To qualify for financial aid, students should complete the Free Application for Federal Student Aid (FAFSA) or California Dream Act Application by March 2. UCR's school codes: 001316 for FAFSA and 00136 for the California Dream Act Application
---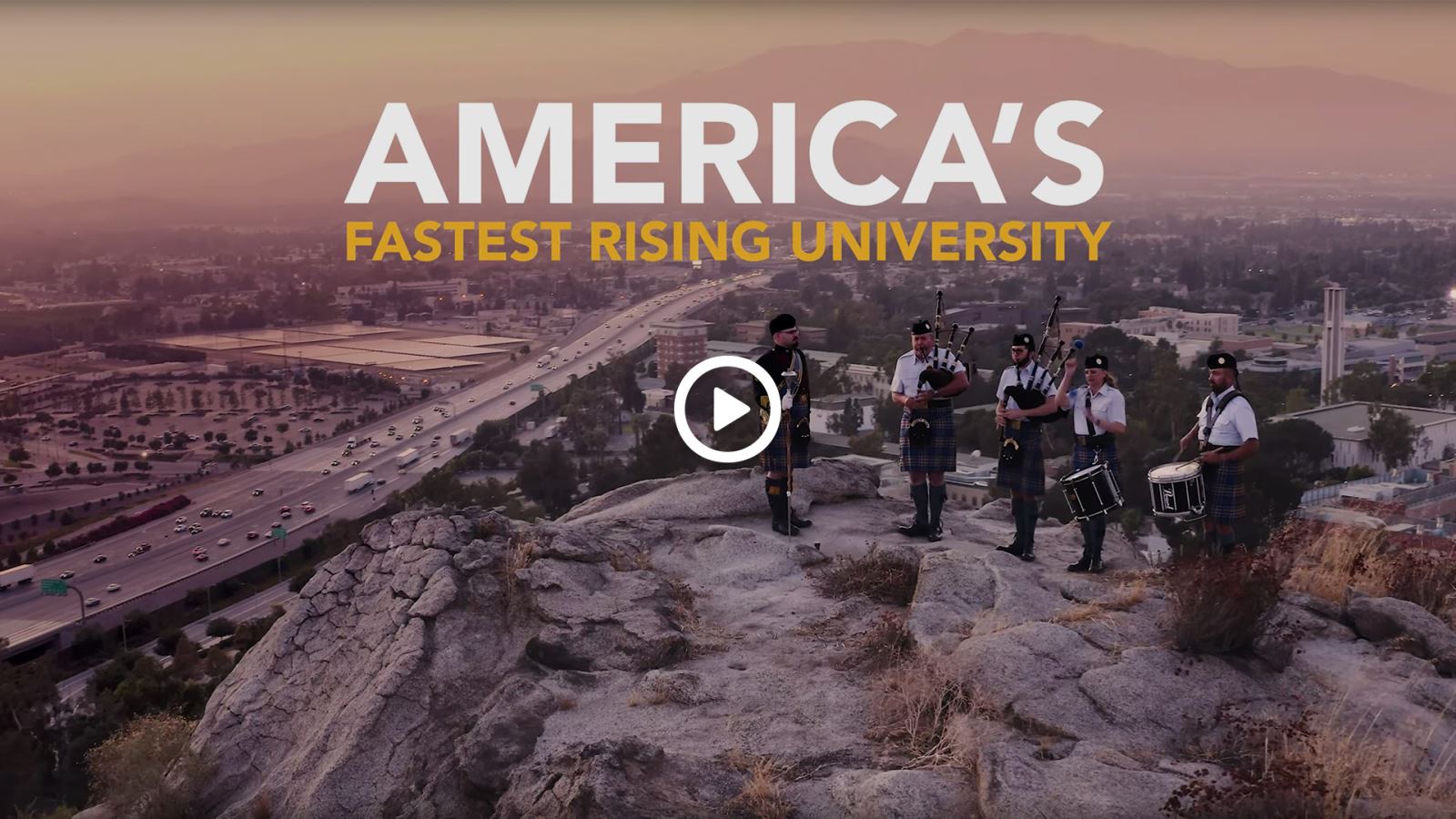 Learn why UCR is America's fastest-rising university!
---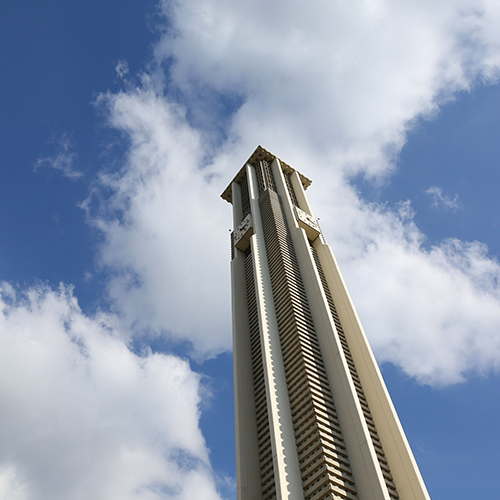 Campus Tours
Students and their families (and you too!) can get a feel for life at UCR with student-led tours.
Register Today
---

Counselor Webpage
Everything you need to know about UCR.
UCR Publications to Share
Includes UCR enrollment checklists, academic fact sheets, student profiles, and more.
---

UCR Listed Among Top Global Universities
U.S. News & World Report honors UCR as a top institution in the world, particularly for plant and animal science research.

Read More >>
---
Alumna's Tweet Starts a Brand Empire
Taylor Pollard '16 addressed her sister's online bullies with a tweet and a hashtag. The next day, the siblings were famous. Hear how their activism inspired an apparel line and a nonprofit to empower young people of color.

Listen to the Conversation >>
---
UCR Helps to Secure the Future of Food
UCR transitions today's undergraduates into professional scientists who will solve tomorrow's farming challenges.

Read More >>
---
UCR Professor Aims to Treat Breast Cancer
Assistant professor, John Jefferson Perry, aims to develop more effective and less toxic treatment regimens to improve survival for cancer patients.

Read More >>
---

Supermassive black holes are stopping star formation in tiny galaxies...
Discover Magazine
UCR and CARB pact sets out to train tomorrow's environmental leaders...
The Press–Enterprise
Designating California's iconic Joshua trees as a threatened species...
Los Angeles Times
---

Explore past issues of UCR's Counselor Newsletter.