December 2020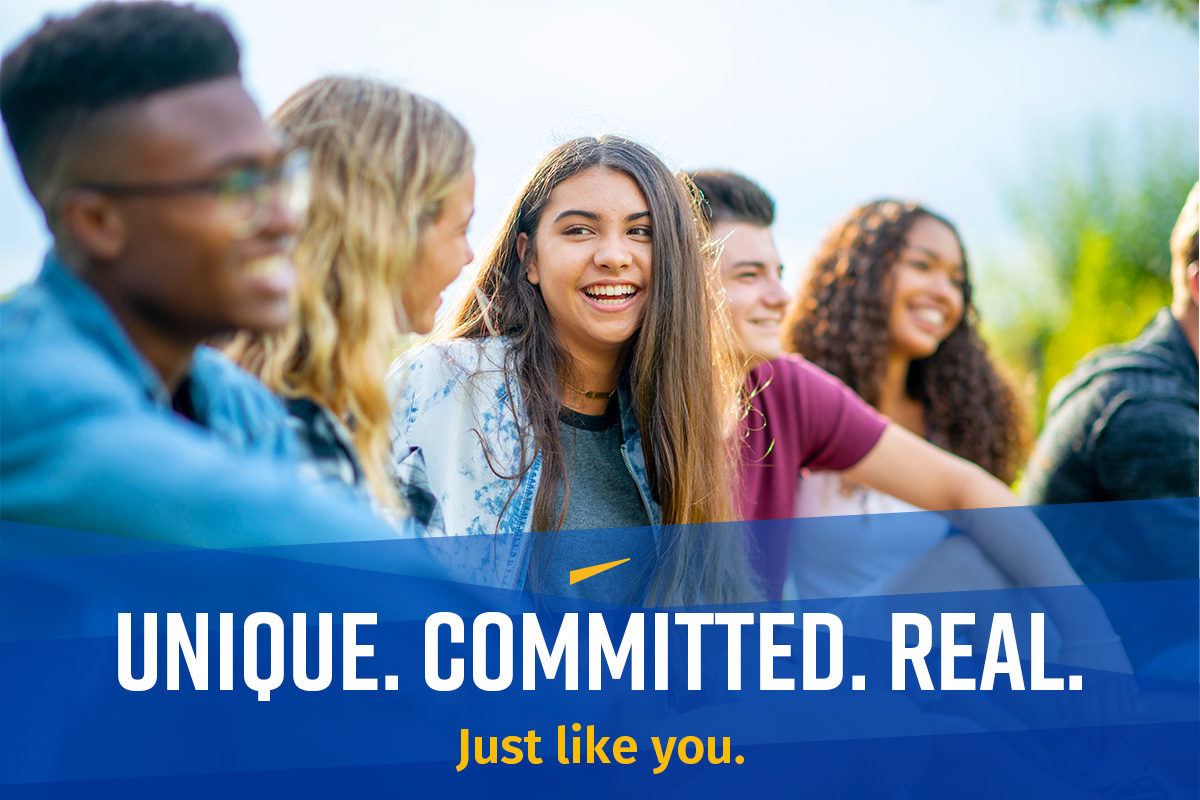 Thank You & Happy Holidays From UCR!
As we say farewell to 2020, we want to thank you for working with us to continue meeting the needs of your college-bound students in a changing and challenging environment. We're looking forward to sharing more helpful and robust tools to help them take their next steps toward a bright future at UC Riverside!

Great news, the UCR application deadline for fall 2021 has been extended to 11:59 p.m. PST on Tuesday, Dec. 15. Students are encouraged to apply today!

If application help is needed, students can register for the UC Application Workshop on Dec. 9, 10, and/or 14 from 6–8 p.m. They will learn application tips and tricks, get answers to their questions, and engage with representatives from UCR, UC Merced, and UC Santa Cruz.

Dec. 15 – Extension deadline to apply for fall 2021 admission.
Dec. 21–Jan. 1 – Undergraduate Admissions office closed for winter break.
March – Admission notifications begin.
May 1 – Deadline to submit the Statement of Intent to Register (SIR).
July 1 – Deadline to submit final, official high school transcripts.
July 15 – Deadline to submit test scores.

Blue, Gold & Black Podcast
UCR students, campus leaders, and community partners explore the intersection of being Black and being a UCR Highlander.
Undergraduate Admissions Brochure
Get an at-your-fingertips overview of UCR — perfect for you, your students, and their families!
Virtual Events
Explore life at UCR with upcoming events, college fairs, and virtual meetings for out-of-state and international students.

Student-Led UCR Campus Tour
Enjoy a virtual walking tour of academic programs, student organizations, facilities, and campus life.

For other ways to tour UCR, check out UCR Campus Tours: Four Ways >>

'Marvel's 616' Features UCR's John Jennings
In the new documentary series debuting on Disney+, Jennings discusses the importance of representation in comics.

Read More >>
---
Robot Tells Growers When To Water Crops
Researchers are creating an autonomous mobile robot to sample leaves and measure their water potential.

Read More >>

This Is How To Be Happy, According To Science
CNET
UCR Participating in State Pilot Program Using Mobile App To Track COVID-19
KESQ-TV

Explore past issues of UCR's Counselor Newsletter.